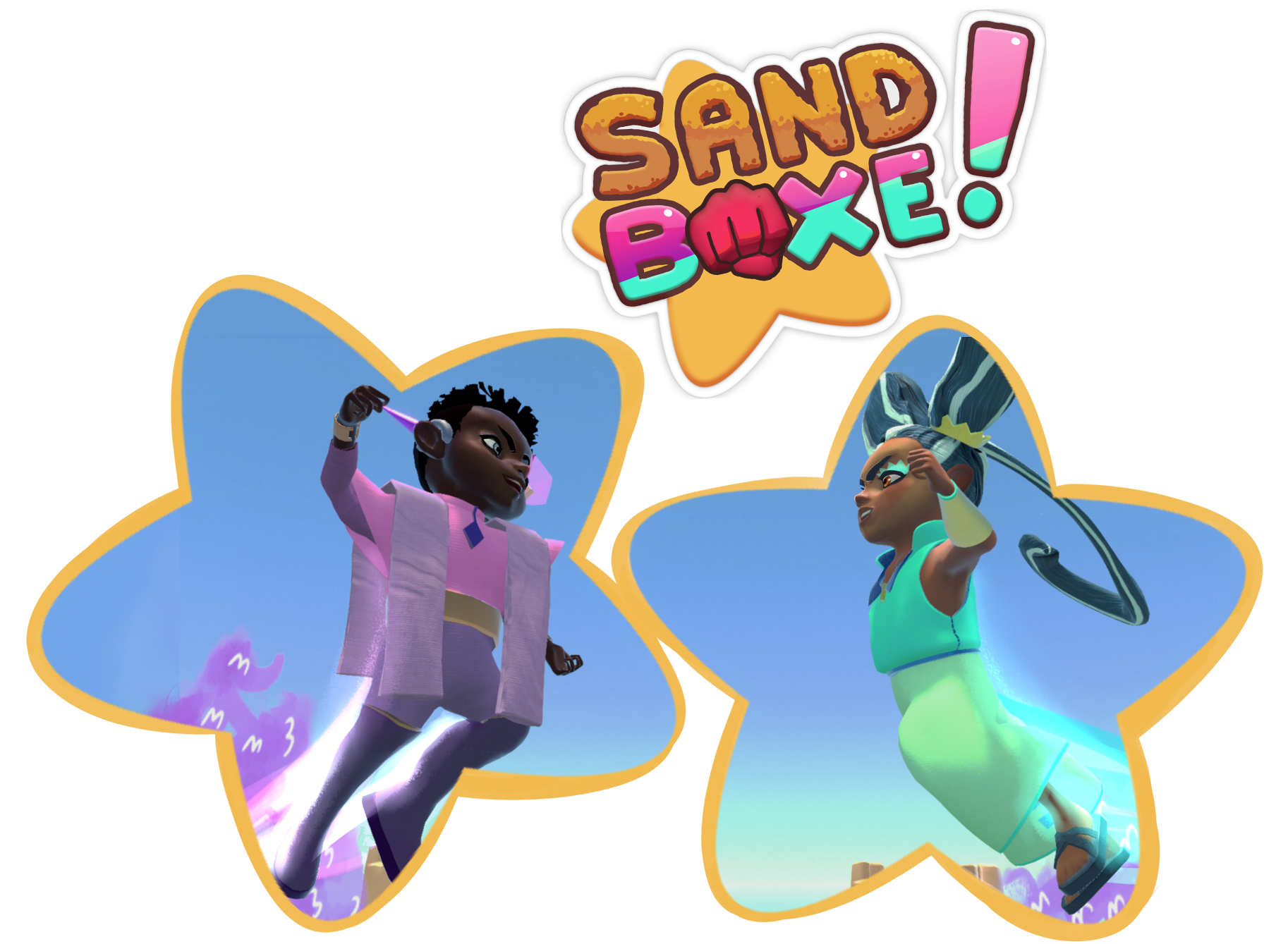 Sand-Boxe
A downloadable Sand-Boxe for Windows and macOS
Only one can prevail... But they are two.
Marcus, genius of evil, and Violette, Shaolin warrior.
They have the power to build castles, to crush their foes with a water gun, and to put their head into a bucket. More precisely, to put a bucket on their head.
Who will win ? Who will rule the sandbox ?...
Game
Sand-Boxe is a versus fighter. You can choose between two characters : Violette and Marcus. They can attack with foot/kick combos, charged special attack, or use the items you can find on the ground.
The game is playable on Windows or Mac.
How to play -
- On the same device :
Get 2 controllers. You can use Switch controller, Xbox controller or any generic controllers. JoyCons are not supported.
- On two different devices :
Get Parsec and a controller for each device. Connect to Parsec and launch the game.
Controls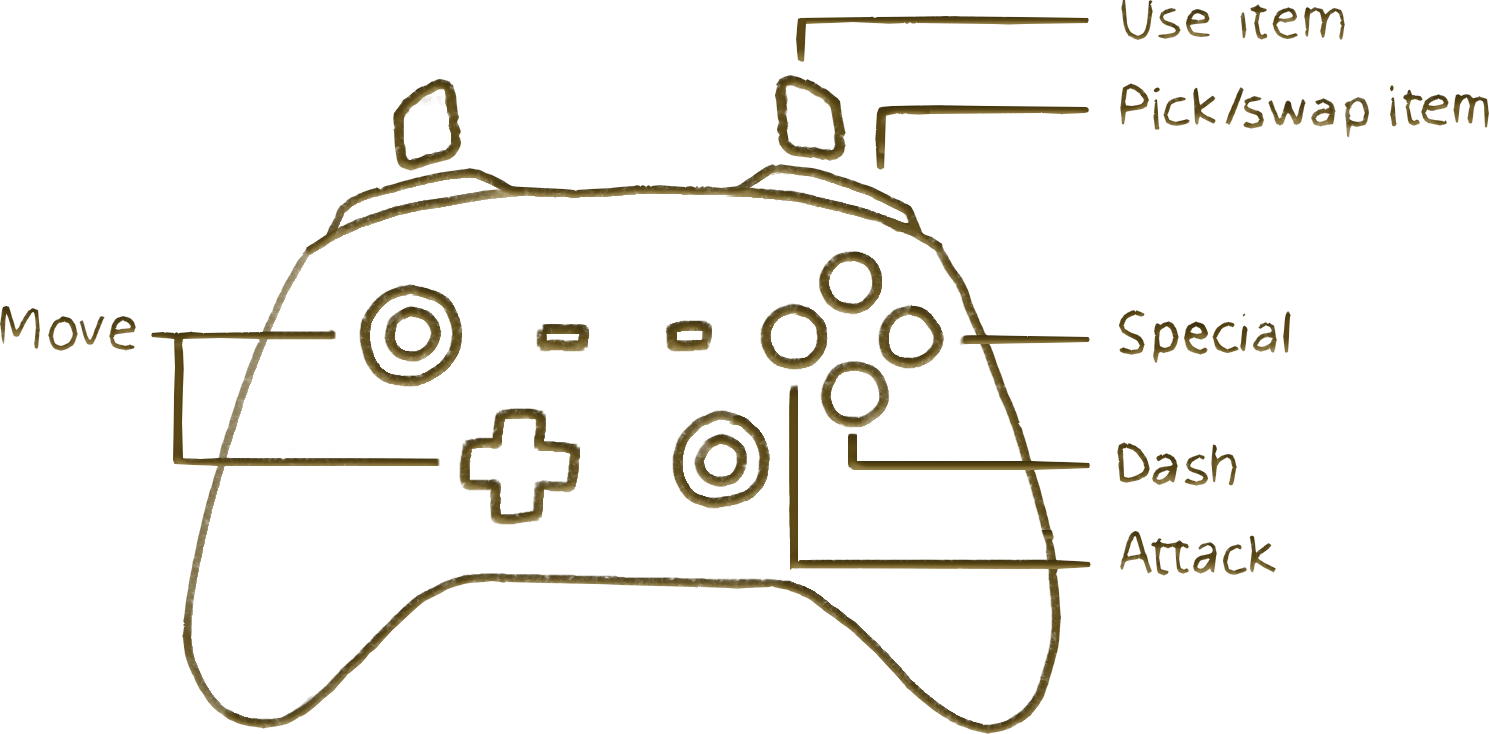 Team

Project Manager


Pierre Aceituno •


character rig
UX/UI Manager


Valentin Posadas •

website

Game Designer


Julia Clément •



Eva Rebillat •
Programmer
Composer/Sound Designer
Game Artist


Solène Pobelle •



environnement, character retopology, marcus concept



Noémie Verstraeten •




character sculpt/UV/texture/animation, violette & environnement concept
Special Guests


Olivia Aceituno as Violette



Victor Posadas as Marcus